When interest rates drop, many consumers look at refinancing their home loan, but they often neglect their auto loan. Refinancing an auto loan in Beaufort is easier to do and can still save you tons of money and Vaden of Beaufort is here to help.
Many companies and banks have an online auto refinancing application that takes just minutes to fill out.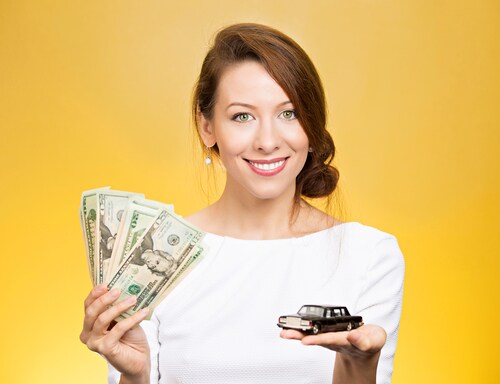 There are several types of of consumers that should consider refinancing auto loan.  An industry expert identified four types and gave them each a name:
The Saver: This type of customer is always keeping an eye on the Federal Reserve. When interest rates drop, he begins shopping around trying to find ways to save a little bit of money. The Saver may also refinance his our loan when his credit score improves, which may give him the ability to qualify for lower rates. 
The Newly Educated Remorseful: A car owner may have recently bought a new vehicle and a neighbor or friend innocently asks, "So what interest rate did you get?" The car owner goes back and takes a look at the contract and finds that the interest rate is higher than he or she likes. Buyer's remorse sets in?and the search for a new auto loan begins.
The Budgeter: This customer decided to go with a short loan when the purchased their vehicle. Payments, while affordable, are still high. Then something happens in their life that changes their  economic picture and their monthly expenses shoot up. Refinancing the auto loan is just the ticket to spread out the monthly payments on the car and help the monthly expenses to go down. 
The Lessor: When someone leases a car, they often want to keep it after their lease expires. They already know the vehicle's performance, maintenance history and reliability. Doing a "buyout" ? where the customer purchases the car and establishes a loan ? is a smart move.
If you are considering refinancing your auto loan, come to our Beaufort Chevrolet, GMC, and Buick dealership. Our finance department can help you with the process of refinancing your auto loan and we can get you in and out and on your way to saving money. 
Remember, as the federal interest rate drops, auto loan rates follow. Stop throwing away the money that you pay into interest and spend it on something a little more exciting.